Golden March for Trading (
GMT

) is subsidiary of international investment group specialized in several segments like recycling industries, trading, retail and educational sectors covering Saudi Arabia, United Arab Emirates, Egypt and Algeria.

Golden March for Trading ( GMT ) is unique by meeting the market needs through its three branches located in Saudi Arabia (Jeddah - Riyadh - Dammam) and United Arab Emirates, providing cutting-edge solutions of digital printing machines and supplies in the following areas:
Digital Signage Printing.
Textile, Garment & Screen Printing.
Thermal Paper & Label Printing.
Printing on hard surfaces and promotional materials.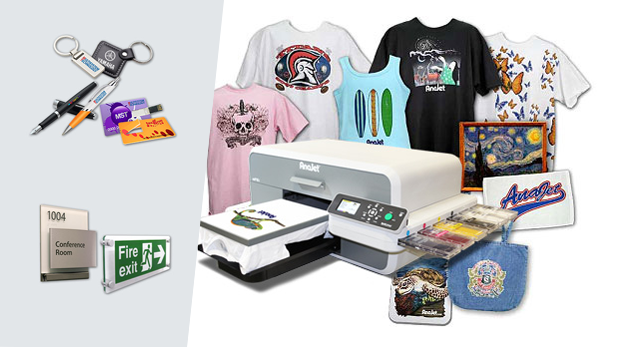 Golden March for Trading (
GMT

) relying-on its high qualified managers, engineers and sales team. (

GMT

) keep improving its capabilities and qualifications by enhancing the team with the best training and knowledge to elevate our customers from the market competition.