M Series DTG Printer
M2 DTG Printer
The M-Series can print more garments in less time without compromising the quality. The DTG M2 is the best industrial solution for Screen Printers, Print Shops, Designers etc.
The M2 T Shirt printing machine delivers most advanced and user friendly print platform engineered specifically for textile applications.
M2 & M6 DTG Printer Brochure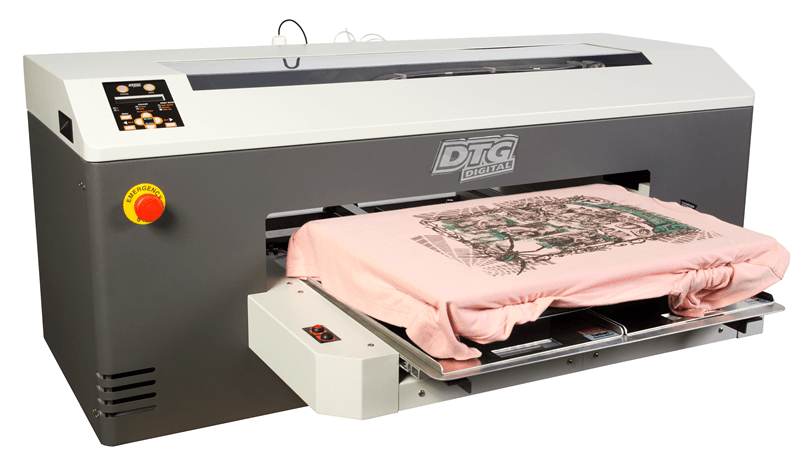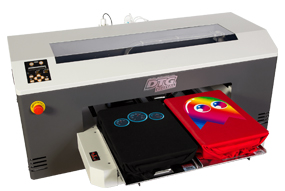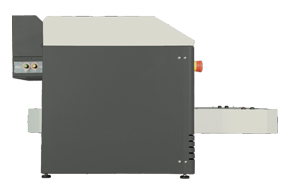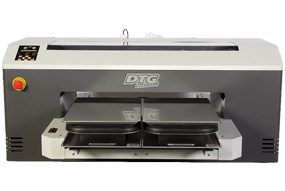 ---
M6 DTG Printer
The M6 by DTG Digital was designed for multiple garment prints and fashion panel decoration. It delivers the industry's most advanced, user friendly and precise print platform specifically designed for textile applications.
There's no need for a roll to roll sticky belt which means a massive reduction in equipment and manpower costs. The M6 supports common panel sizes up to 1100mm x 980mm. Fabrics and multiple finished garments can be decorated at just under 100 square feet per hour with incredibly fine detail thanks to the the dual CMYK piezo print head.
The DTG printers the first choice for garment printers globally because of the iQ Interweave technology which helps in no banding even at lower resolutions.
M2 & M6 DTG Printer Brochure